Unitrends Backup Software

All-in-one Backup and Continuity Software for Virtual, Physical and Cloud Environments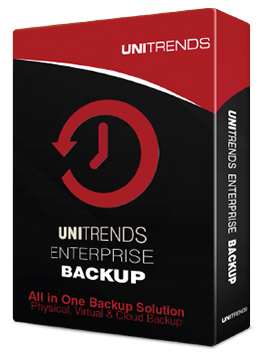 Essentials
Standard
Enterprise
Enterprise Plus

Protects up to 10 resources* (servers or sockets)

VMware and Hyper-V Hypervisor-level protection
VM and Windows Instant Recovery
Local and cloud back up copies
Integration with Unitrends Cloud
Physical and virtual file protection
24X7 customer support

Scales to protect any size environment

Adds second-site WAN optimized backup copies
Adds NAS file protection
XenServer Hypervisor Level Protection

Scales to protect any size environment

Adds enterprise application protection

Scales to protect any size environment

Adds NDMP
Adds Recovery Assurance (powered ReliableDR)
Adds automated RTO/RPO compliance testing

Learn More
Learn More
Learn More
Learn More
Backup Software Reimagined
Unitrends Backup converges enterprise backup software, ransomware detection, and cloud continuity into a powerful, all-in-one platform.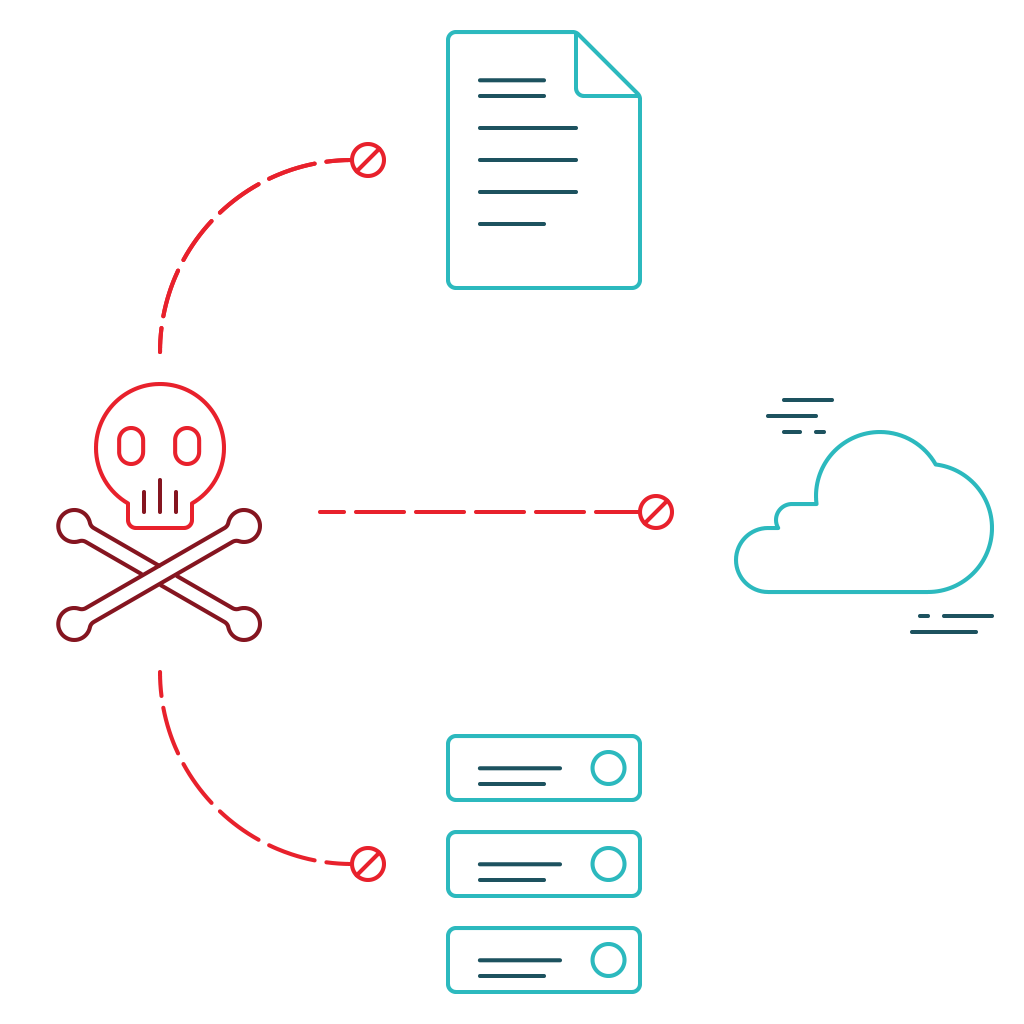 Ransomware Protection
Ransomware threats are evolving faster than security software and IT admins can keep up. But that doesn't mean paying hackers a ransom, or that overburdened IT staff have to work even longer hours—instead, let Unitrends artificial intelligence (AI) watch over your data. Built-in to every backup, predictive analytics automatically monitor data characteristics, flag suspicious files, and alert administrators to threats. Now you can catch ransomware in the act, before the damage is done. Plus, for your ultimate peace of mind, Unitrends backup appliances are built on hardened-Linux, not ransomware's #1 target—Windows.
Deeply Integrated Cloud Continuity
Uptime and retention requirements are increasing. But most organizations don't have the budget for a secondary site or the time to manage offsite storage. Let the cloud do the work for you. Unitrends backup appliances work with the cloud for long-term data retention and disaster recovery spin-up.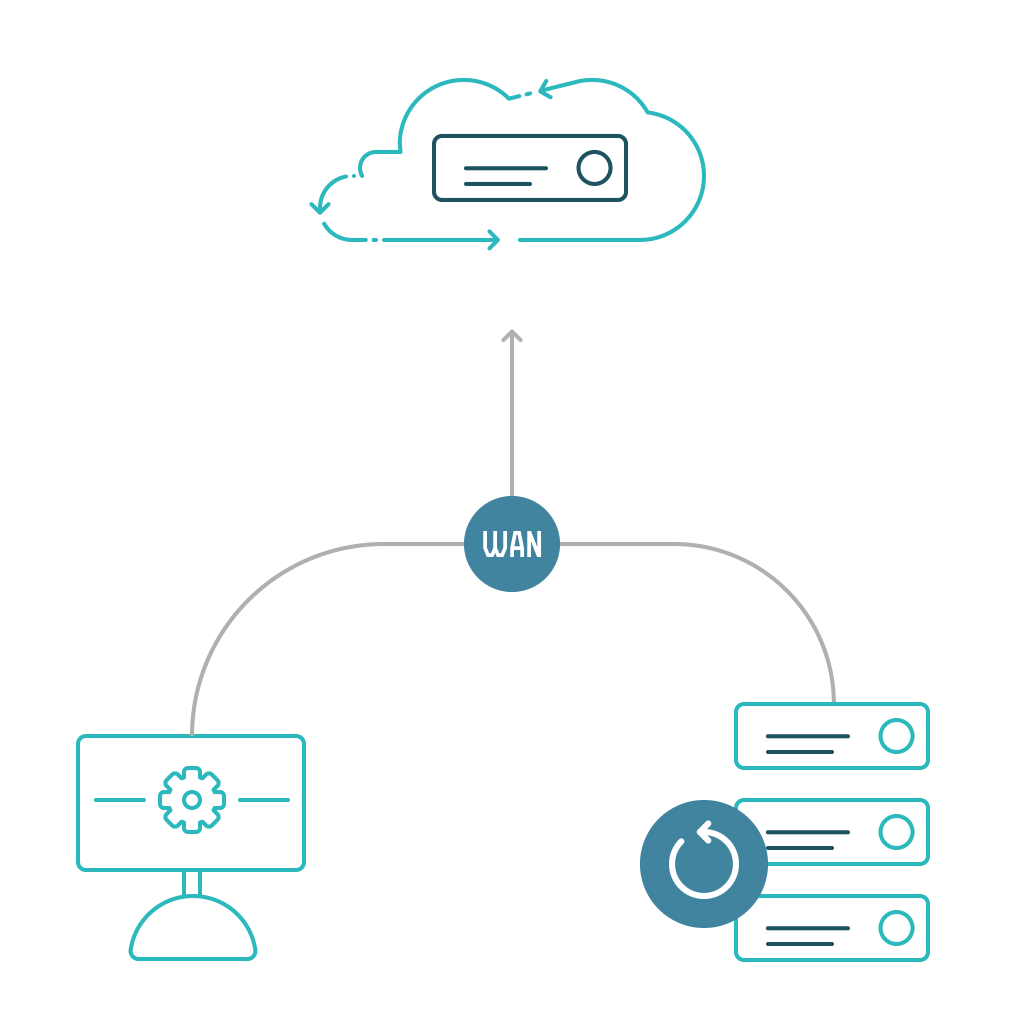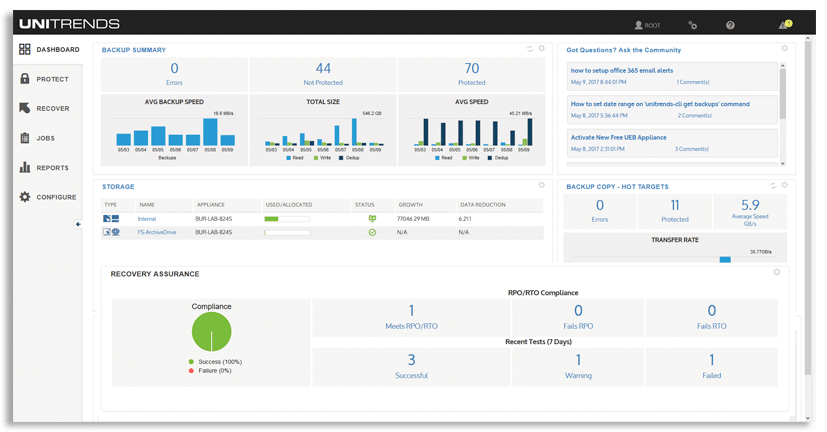 Recovery Assurance
Don't run the risk of unplanned downtime due to a failed recovery plan. Recovery testing is key to maintaining uptime but is often neglected because it is too time consuming. Only Unitrends delivers automated Recovery Assurance testing, fully integrated with Unitrends backup appliances.
Secure, All-in-One Virtual Appliance
Protect your whole environment simply and securely with Unitrends' all-in-one backup software. Simply download, deploy, and quickly start backup for all of your data — for Windows and other physical servers, virtual machines, and public cloud. Manage it all from one easy user interface that cuts your management time in half.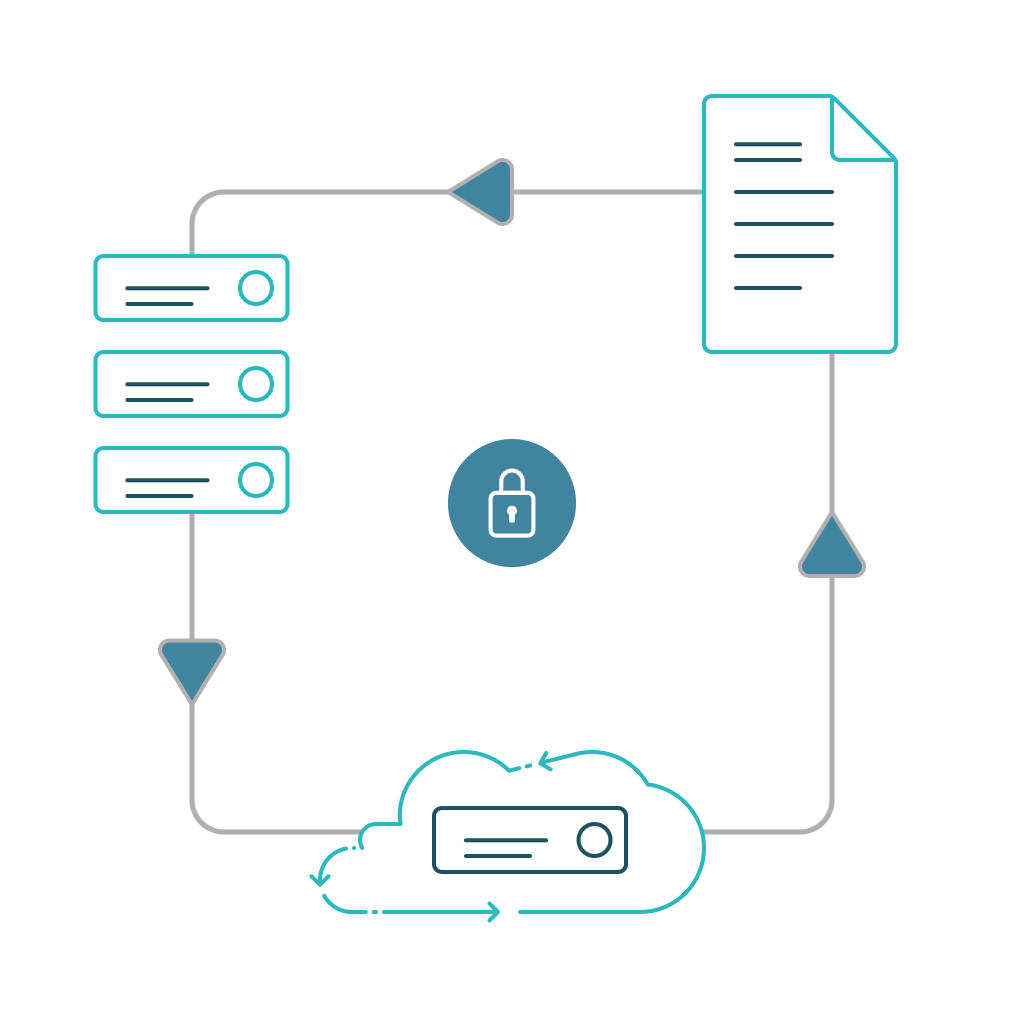 Deploy on Cloud or Virtual
Unitrends Backup software runs as a virtual appliance and is flexible to fit your environment. Choose a virtual deployment on VMware vSphere, Microsoft Hyper-V, or Citrix XenServer. Or run in the cloud — Microsoft Azure or Amazon Web Services (AWS).
Enterprise-Grade Deduplication
Data continues to grow exponentially. That's an issue for backup solutions that don't include deduplication as part of the appliance. All editions of Unitrends Backup software include enterprise-grade global and inline deduplication. Our fully integrated Adaptive Deduplication™ maximizes retention and performance at scale.